Child Protection
We all work together at St Ignatius College to help with any problems pupils may have in or out of school. We have a team of staff who are always available to talk to pupils if they are worried about something or someone, are being bullied or are experiencing any kinds of difficulty. These staff are specially trained to deal with any serious situations and may be called upon to help: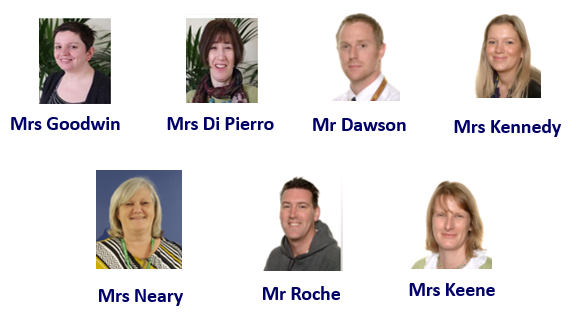 If pupils do not wish to speak to someone directly they can also make a Sharp System report.
Parents who have any safeguarding concerns should speak to Mrs Goodwin, the Lead Protection Officer, or Mrs Di Pierro (Deputy Lead Protection Officer).
Child Exploitation and Online Protection
Safer Internet for parents and carers